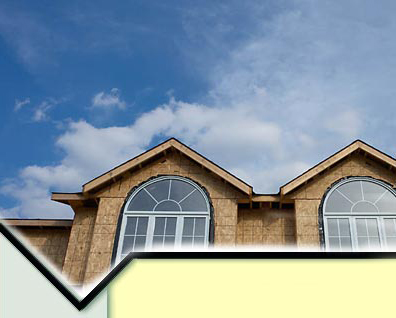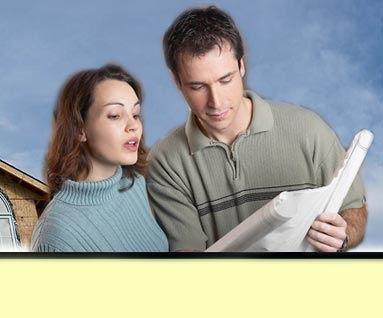 The Experience You're Looking For.

Are you looking to purchase your first home? Needing a larger home for your expanding family – or wanting to downsize to a home with no maintenance?  Perhaps you love your current home but just want an update.  Look no further than BG Builders – one of Bowling Green's largest and most well-respected building companies.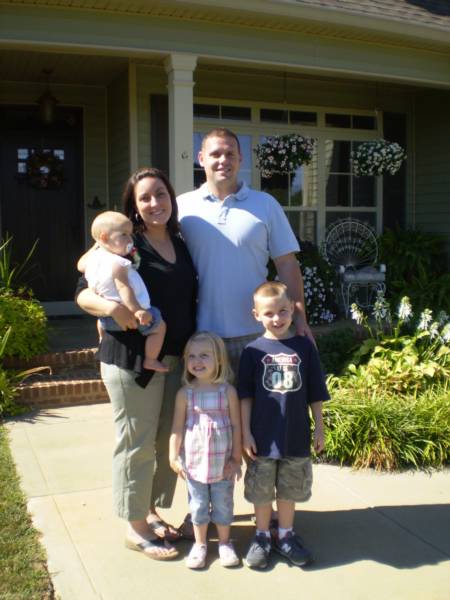 New Home Construction

Remodeling

BG BUILDERS, LLC

PO Box 9787

Bowling Green, KY 42102

P:  270-791-0249   F:  270-542-8649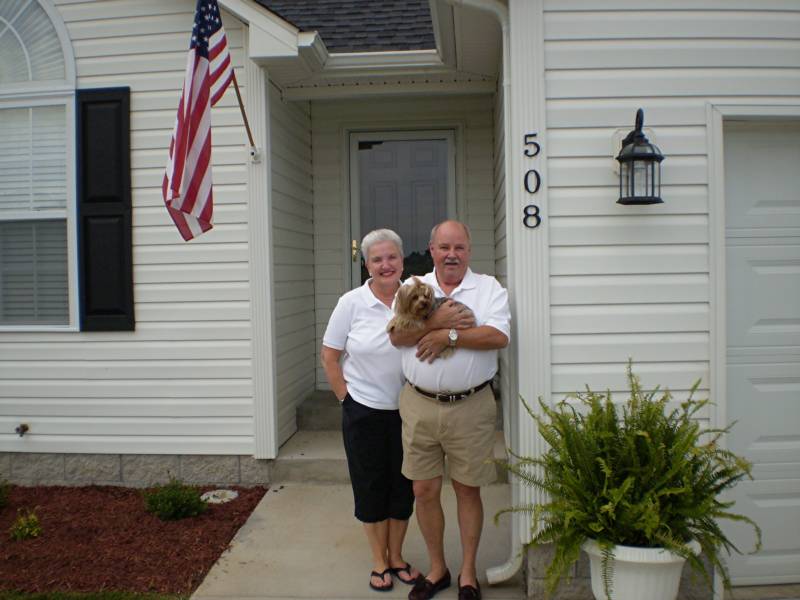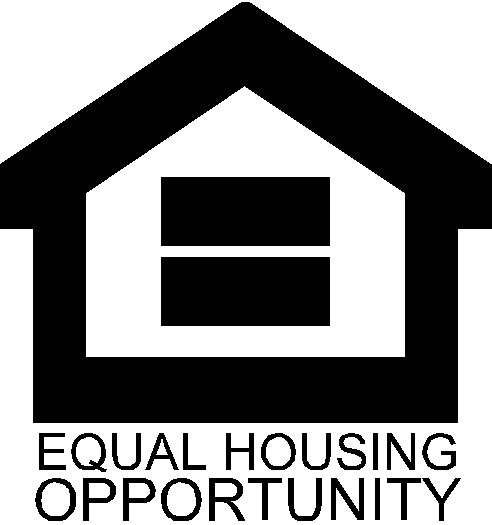 Locally owned, our management team has over 43 years of combined building experience.  New homes are more affordable now than ever thanks to historically low interest rates.  Economical financing with manageable low monthly payments is available to buyers with average or better credit.  New homes are starting at just $229,500. 

Love your current location?  Let our experienced team help you put new life into your existing home.  BG Builders has extensive experience in indoor and outdoor remodeling and additions.  Our company makes it easy for you with our one-stop-shop and professionalism.  Call us today for your package quote and satisfaction guarantee.